Celebrate the Season with Michigan Summer Pie
Michigan summers are known for their amazing cherries and blueberries. We think the only thing better than eating fresh fruit is to enjoy it in a pie. Our bakers have put the best of Michigan into this new summer pie – Michigan Summer Pie. With Michigan Montmorency cherries, Michigan Rubel blueberries, and even Michigan sugar and flour, this pie is the perfect summer treat.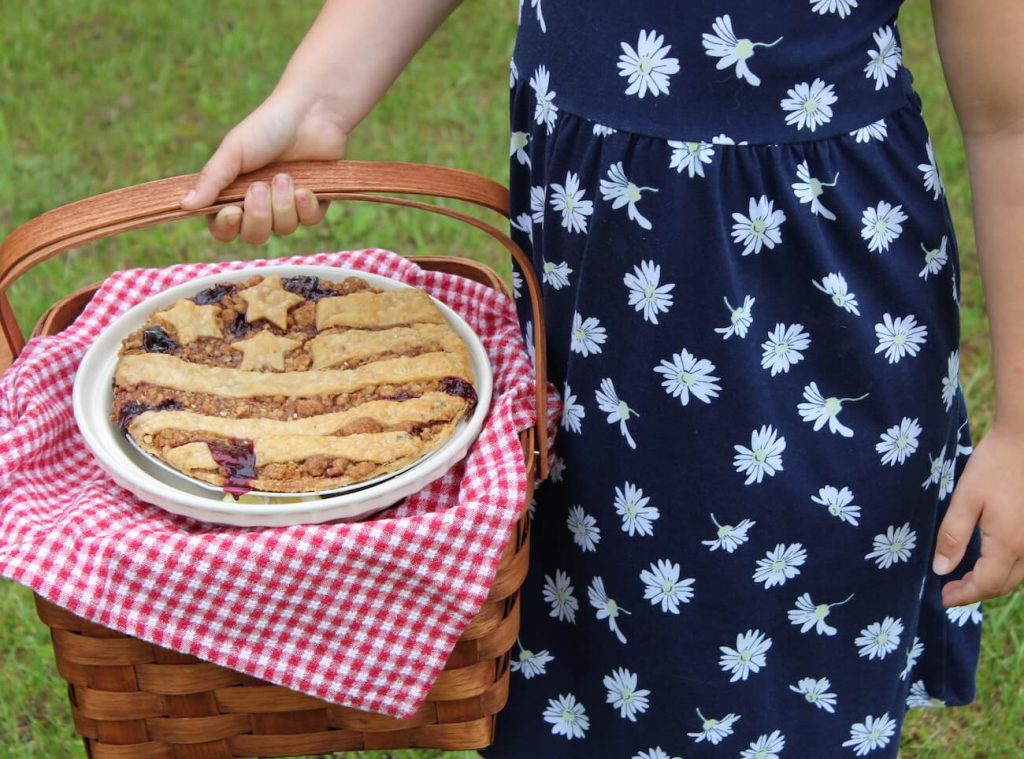 The Michigan Summer Pie is packed with Michigan fruit and finished off with a cinnamon oatmeal topping and a patriotic dough embellishment. It's perfect for any summer BBQ.
You can find Michigan Summer Pie in any of our 15 GT Pie shop locations from July 1st through September 9th. It's also available for shipping coast to coast through our Online Store.
Happy summer!