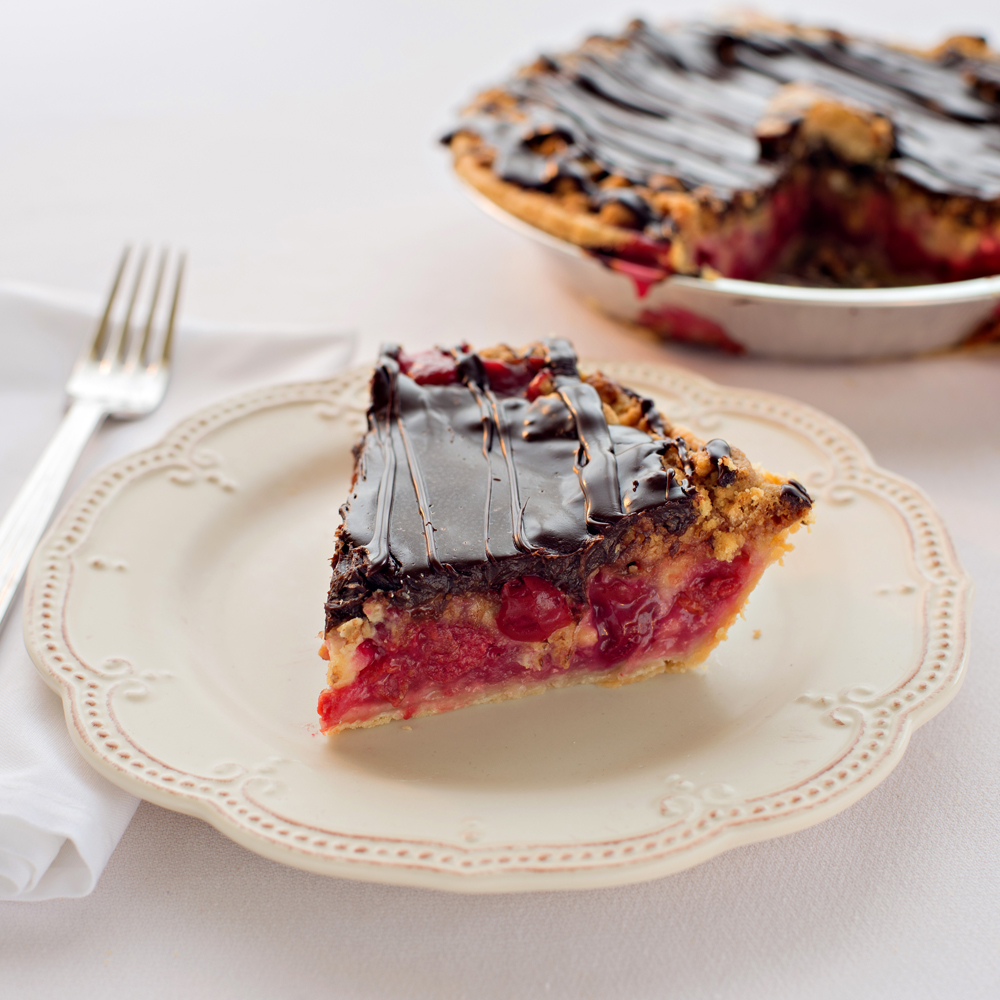 Grand Traverse Pie Company is Celebrating the Holiday Season with Handcrafted 'Michigan Made' PIE
Gathering Around the Goodness of Pie All Season Long
Grand Traverse Pie Company is preparing for the most festive season of the year and gathering with friends and family in celebrations.
In fact, the GT Pie Company's family of pie makers will handcraft well over 150,00 Award Winning Pumpkin, Pecan, Chocolate, and a variety of Michigan Fruit Pies for holiday tables everywhere. The secret of their goodness is that their pies are made one-by-one and slow baked to perfection at every one of the Bakery Café locations.
"So whether you're shipping your favorite holiday pie to friends and family anywhere in the United States, or picking up your handmade pie from one of our 11 pie shops or your local supermarket (now with over 360 locations throughout Michigan and beyond including Meijer stores, Kroger, and independent grocery stores served by Spartan Nash) you can be assured that every pie will be freshly prepared with the finest ingredients," said GT Pie Company's Co-Founder Mike Busley.
"Pie is part of the Holiday season, serving up memories and traditions while gathering with family and friends.  We are honored to serve a bit of holiday comfort at dinner tables across the state and country," Mike went on to say.
Key ingredients from Michigan including apples, cherries, and blueberries are Grand Traverse Pie's discriminator. And there's Michigan sugar and flour in each and every handcrafted pie. In fact, Grand Traverse Pie is the only pie to display the notable Pure Michigan marking on its Michigan made boxes highlighting the importance of Michigan agriculture.
With many varieties of pies and holiday favorites like pumpkin and Michigan apple pie to another holiday favorite Chocolate Cherry Ganache, a Grand Traverse Pie makes for a perfect ending to a holiday meal.  Patrons visiting any of the 11 GTPC locations this season may pre-order holiday pies, ensuring the perfect pie-pickup time. Online ordering is made easy at www.gtpie.com and with over 360 grocery locations it's easier than ever to enjoy your favorite holiday pie this season.
Guests visiting the destination cafés famous for its Michigan fruit pies will experience all the sights and sensations of a 'from scratch' kitchen preparing handcrafted pies and meals filled with comfort all year long.
Grand Traverse Pie Company Locations
Grand Traverse Pie Company's 11 pie shops make pies from scratch and other delicious creations seven days a week.
Ann Arbor
Brighton
East Lansing
Midland
Norton Shores
Okemos
Plymouth
Portage
Terre Haute, Indiana
Traverse City, Front Street
Traverse City, Park Street