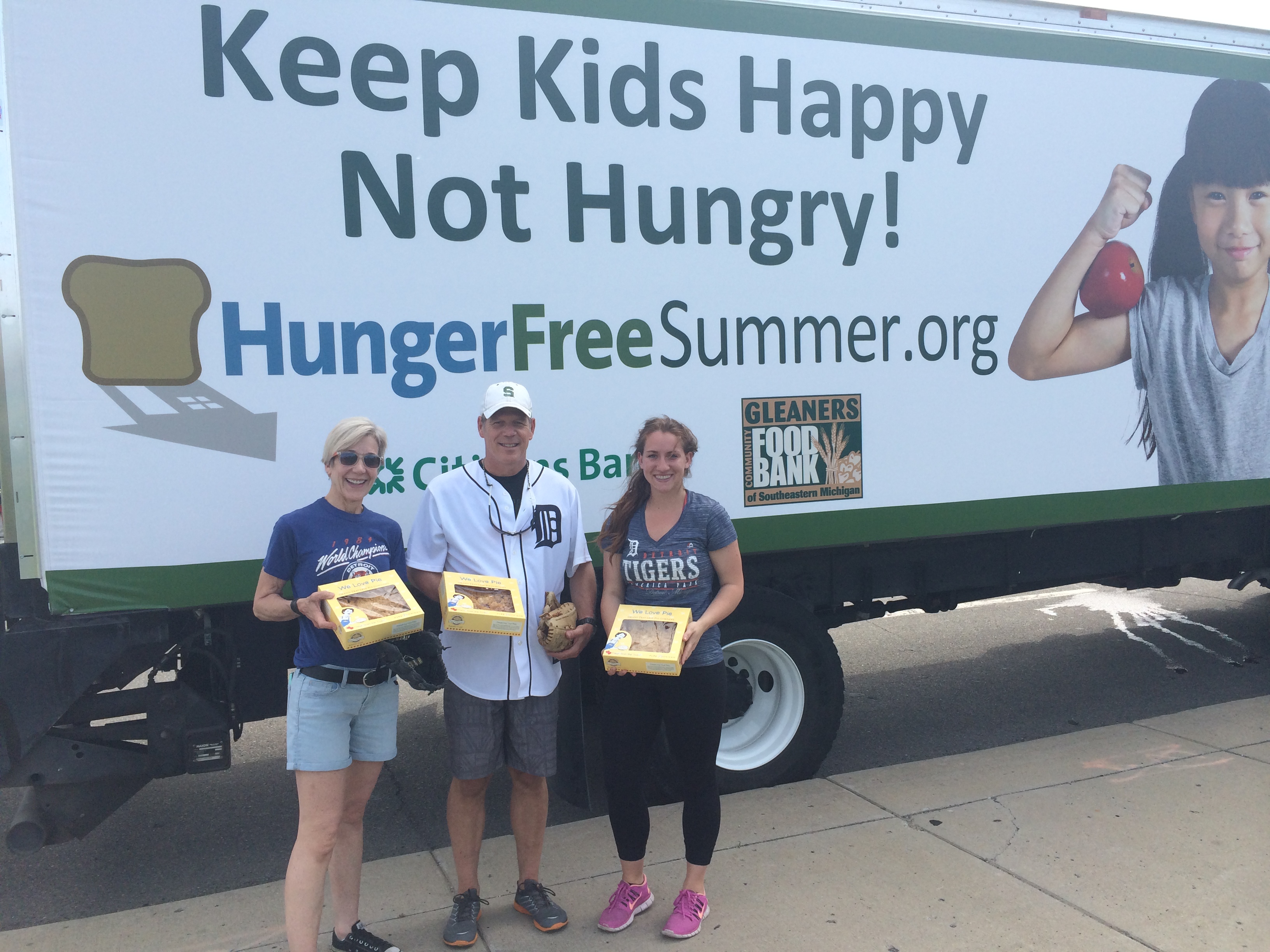 Hunger Free Summer Program Served 226,846 Meals to Kids
What an amazing summer it has been! If you stopped in to a GT Pie shop this summer you may have heard about our Hunger Free Summer initiative. We were busy all summer long baking apple pies to benefit Gleaners Community Food Bank's Hunger Free Summer Program as well as nine other pantries around the state.
GT Pie and our Detroit Metro family of Pie Shops helped to stomp out hunger this summer for youth throughout Detroit. Our Plymouth, Brighton, Troy, and Ann Arbor locations donated a portion of proceeds from its Michigan Apple Pie sales this summer season to Gleaners Community Food Bank's Summer Free Summer Program. .
Together the teams at GT Pie and Gleaners are grateful for the community's continued strong response to this campaign. Gleaners Food Bank exceeded their goal by serving up 226,846 meals!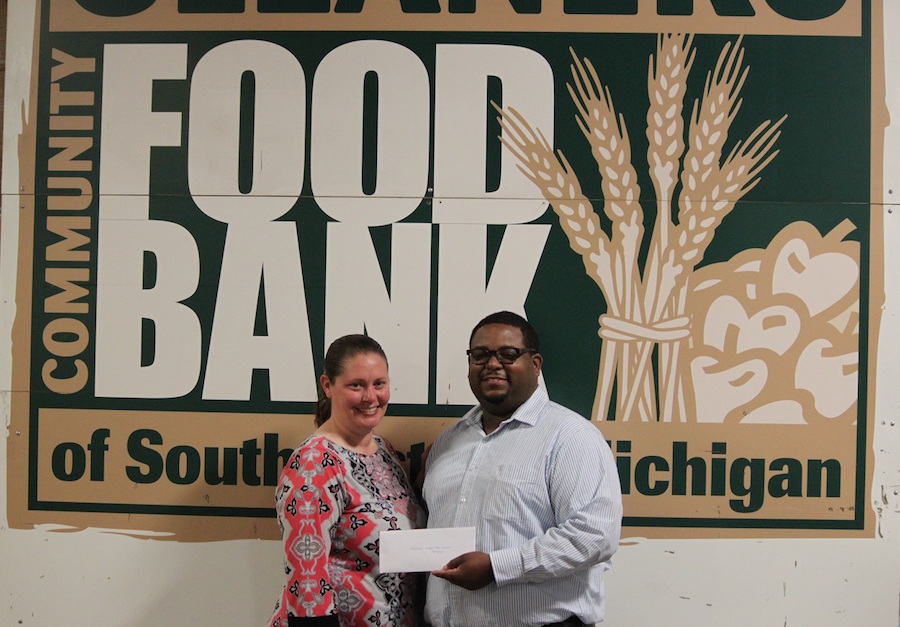 Did you know in southeast Michigan there are more than 300,000 children who receive free or reduced-price meals during the school year? When school is out, these children are at risk of missing meals, depriving them of the nutrition they need to grow healthy and strong.
Hungry children get sick more often, do more poorly in school, and achieve less success in life than their well-nourished peers. Underfed kids are less likely to graduate high school and go to college. "These facts alone gave us every reason to help," stated Mike Busley. "These Michigan children are our future and have every right to be fed nutritiously each day".
We at GT Pie are very committed to helping Michigan youth and families be as strong as possible. When we realized that there are children in need during the summer we were very anxious to get involved. We were very impressed with Gleaners and all that they do to distribute food to children during the summer and immediately joined in to support their efforts as well as other pantries that have similar initiatives throughout the state.
Hunger Free Summer is an effort to make up that gap: Every summer, the campaign has raised more than 2 million meals for children at risk of hunger in southeast Michigan. The campaign runs every summer starting the minute school lets out, this year the program began on June 11th and will conclude on Labor Day September 7th.
All gifts made during the 12 week program were matched by Citizens Bank and other generous sponsors.
Additionally, Gleaners reached children with nutritious food through several programs, including:
Around 60 monthly mobile pantries that serve up to 150 families each (around 7,500 families total)
96 summer meal sites, each serving around 50 kids. All sites served lunch M-F; many also served breakfast and some even served meals on Saturdays
GT Pie Company has provided funds from Michigan Apple Pie sales to nine different pantries around the state this summer. GT Pie Shops garnered $5,028 for the program through Apple Pie sales, this amount has been matched by the GT Pie Corporate office. Our team at GT Pie Company anticipates the total given around the state will be over $15,000.
We are thankful to our loyal customers who helped by purchasing apple pie all summer to help make these donations possible, that's the power of pie and people working together!