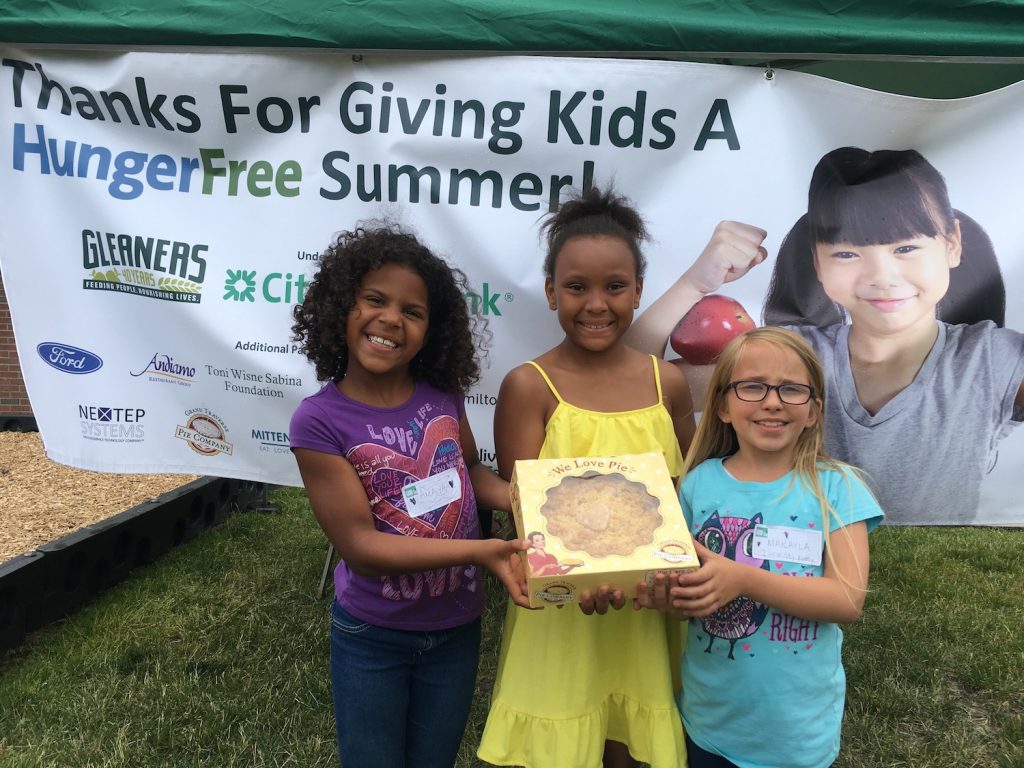 Apple Pie = Hunger Free Summer for Kids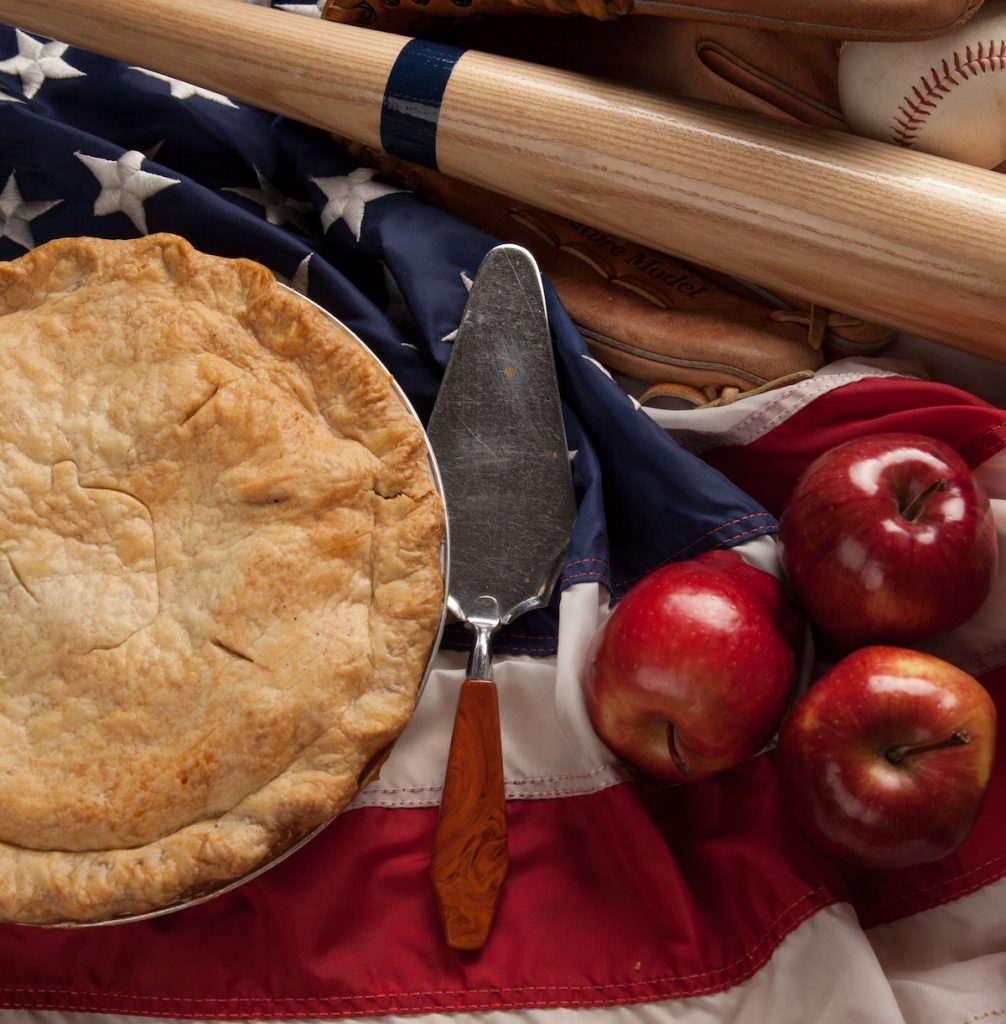 Did you know more than half of our children in Michigan and Indiana rely on free and reduced-fee meals during the school year? When school is out for the summer, families struggle to make up these meals and many children go without the nourishment they need to enjoy a happy and healthy summer.
Our family of Pie Shops is helping to stomp out hunger throughout Michigan and Indiana this summer for youth who participate in school lunch programs during the school year.
For the third consecutive summer, proceeds from Apple Pie sales (slices, mini pies, and whole pies) in all GT Pie shops from June 19th through September 10th will be given to food pantries in our Pie communities.
"Our children are our future and have every right to be fed nutritiously each day. We are so pleased to help strengthen the lives of children; this such a great example of the 'Power of Pie' and our core values," states Mike Busley, co-founder of GT Pie.
Over 110,000 meals were provided in 2015 and 2016, let's break the record for 2017……
Helping our youth have a hunger free summer is as easy as apple pie! 
Our 15 Pie Shops will be making pies from scratch every day. Please take a moment to read about our partner pantries: