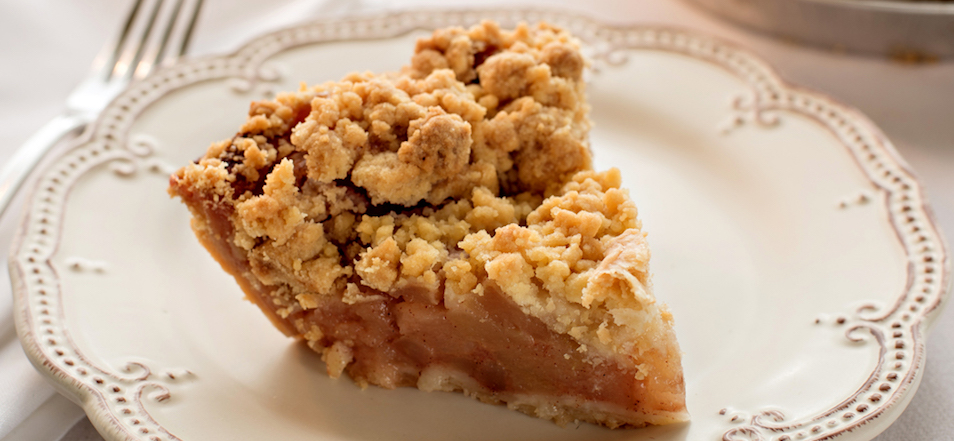 'National Pie Day' Monday, January 23rd with a Michigan Made Celebration of Pie
Grand Traverse Pie Company is Gathering Around the Goodness of Pie
'National Pie Day' Monday, January 23rd with a Michigan Made Celebration of Pie
For Immediate Release
JANUARY 5, 2023
(Traverse City, MI) – Grand Traverse Pie Company will celebrate the fruits of Michigan during NATIONAL PIE DAY on Monday, January 23, 2023. Each GT Pie Company location will be celebrating by serving up a FREE SLICE of Michigan fruit Pie with any purchase all day long on National Pie Day.
"We use this day to shine a bright light on our Michigan agricultural growers and processors as all our cherries, apples, and blueberries are from Michigan farms across the state.  Additionally, all of the flour and sugar used in our shops come from Michigan farmers as well.  Over 90 % of all Grand Traverse Pie Company purchases come from Michigan farmers, processors, and suppliers," said Mike Busley, Co-founder of Grand Traverse Pie Company.  "We invite all to gather around the goodness in our warm and welcoming Pie Shops, to connect with each other and share stories over a slice of Pie. It's through Pie and all that GT Pie offers that makes it possible to continue the company's support of many children's causes throughout our great state.  After all, that's the true essence of Pure Michigan," Mike went on to say.
GT Pie locations celebrating National Pie Day Include:
Ann Arbor
Brighton
Downtown Lansing
East Lansing
Midland
Norton Shores
Okemos
Plymouth
Portage
Rochester Hills
Terre Haute, Indiana
Traverse City, Front Street
Traverse City, Park Street
Visit www.gtpie.com to learn more about Grand Traverse Pie Company and 'Power of Pie'.  National Pie Day was created by the American Pie Council.