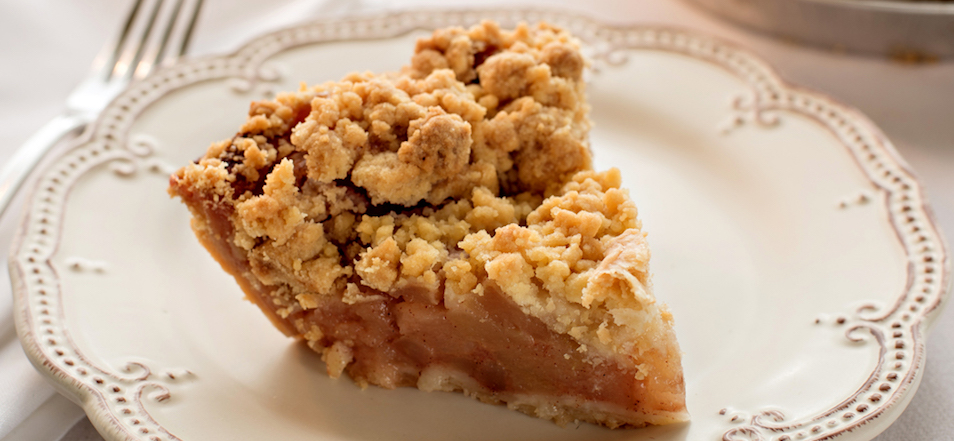 Grand Traverse Pie Company of Troy Celebrates 5th Annual 'Week of Giving'
Grand Traverse Pie Company of Troy will be hosting its 5th annual 'Week of Giving' (Monday, August 22nd through Sunday, August 28th) which is their way of saying thank you to their guests, while also contributing to a great cause. "Giving back to our guests and community is a mission we feel very passionate about", says Jennifer Sarnowski, General Manager of the Troy location.
Past non-profit partners Grand Traverse Pie Company of Troy has contributed to during their 'Week of Giving' celebration are Michigan Youth Opportunities Initiative, Michigan Freedom Center, Boy and Girls Club of Michigan and Leader Dogs for the Blind. We are proud to be partnering with Game On Cancer this year, specifically the Hyperthermic Intraperitoneal Chemoperfusion (HIPEC) fund through Henry Ford Health System.
Game on Cancer is a joint campaign between the Detroit Lions and Henry Ford Health Systems. 100% of the funds raised support the Game on Cancer patient needs fund.
The mission of Game on Cancer is to remove any barrier or burden, financial or otherwise, that limits or prohibits cancer patients from receiving care and treatment.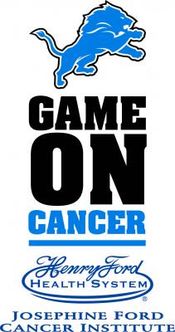 Jessica Caizza, owner of the Grand Traverse Pie Company of Troy, was talking with a friend about the challenges his wife and family faced when they found out the treatment options for her cancer were limited. When they discovered the HIPEC treatment for her rare cancer was not available in Michigan it made getting treatment even more challenging. After having to travel to Pittsburgh for the HIPEC treatment, Lindsey Finsilver wanted to create an avenue to bring the HIPEC treatment program to Michigan through Henry Ford Health System.
"It is my sincerest wish to launch a Hyperthermic Intraperitoneal Chemotherapy (HIPEC) program at Henry Ford Hospital that will offer hope for so many people who may otherwise not receive the same treatment, care and proximity of family and friends that I was fortunate enough to have. I am living proof that your life can go on after cancer. I have the strength that I could never have imagined and my sense of gratitude, compassion, and purposes have never been more profound."  Lindsey Finsilver
Through the 'Week of Giving', 10% of all proceeds will be donated to Game on Cancer to benefit HIPEC. For the entire week, guests will receive FREE apple crumb slices (no purchase necessary) and over the top daily specials, such as Monday's special of 'buy one sandwich or wrap and get one FREE.' Guests who make a personal contribution to Game on Cancer to benefit HIPEC will be entered into our Grand Customer Giveaway, giving them a chance to win pie for a year.
"This is our favorite week of the year because it provides a way for us to say thank you to our guests and give back to our community, all at the same time", says Caizza.
Grand Traverse Pie Company of Troy is located at 1446 W. Maple Road, in Troy, Michigan. For more information, call the Troy shop at 248-458-0322.
For further information about the Game on Cancer program, please visit their website at www.gameoncancer.com. To make a donation to Game on Cancer to support the HIPEC program, please visit www.gameoncancer.com and go to the Team Finsilver page.