The Fresh Taste of Summer is Here
The sun is shining, buds are on the trees, and farmers markets are getting ready to open for the season. This can only mean one thing – summer is just around the corner. We love to celebrate the seasons and invite you to savor the fresh taste of summer with three featured menu items beginning May 1st and through the summer until September 10th. Enjoy the all-new Cobb Salad, new Turkey, Bacon and Avocado Sandwich, and the popular Mediterranean Veggie Quiche.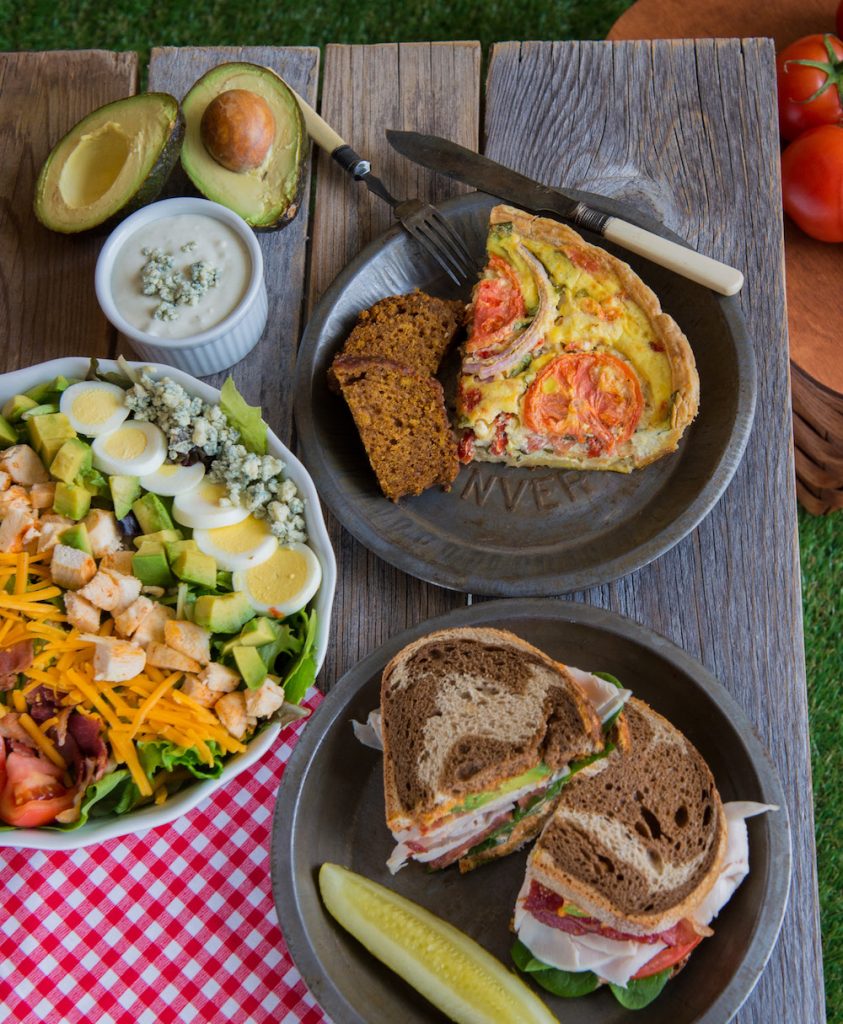 We love the Cobb Salad for the summer as it's all about fresh ingredients. This salad features oven baked chicken, bacon, avocado, cheddar cheese, blue cheese, tomato and hard-boiled egg on fresh lettuce and is served with blue cheese dressing.
The Turkey, Bacon and Avocado Sandwich includes Michigan turkey, bacon, avocado, spinach, tomato and sriracha mayo served on rye bread. Choose our famous blueberry applesauce as your side for an extra delicious treat.
Always a GT Pie favorite, the Mediterranean Veggie Quiche is one of our most popular dishes featuring tomato, spinach, roasted red pepper, red onion, feta cheese, egg and cream baked in a flaky crust.
Additionally, you can add avocado to any GT Pie menu item this summer for a fresh taste of summer.
We invite you to stop in to any of our GT Pie shops and try our new summertime favorites. We hope you love them as much as we do.