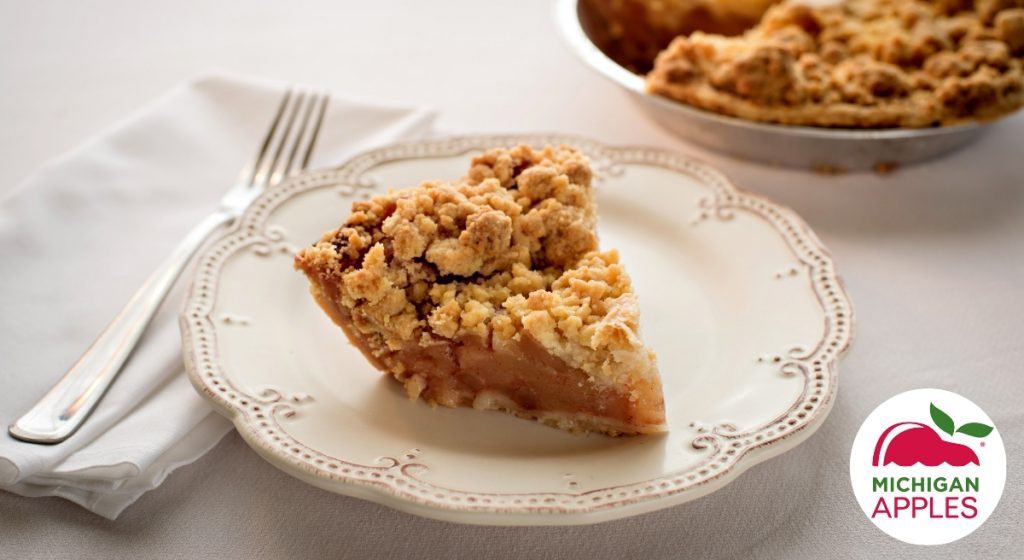 15 Facts About Apples for National Apple Pie Day
We love Michigan Apples and are always looking for ways to celebrate Michigan's delicious bounty of fruit. May 14th is officially National Apple Pie Day and what better day to celebrate?!
Grab a fork and a slice of our homemade Apple Pie (all made fresh each day in our shops) and we hope you enjoy these delicious facts all about Michigan apples and the history of Apple Pie. Some might even surprise you.
Michigan Apple Facts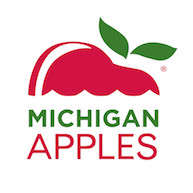 1. Michigan is the third largest apple producing state in the nation and produces about 25.2 million bushels (1.058 billion pounds) per year. Only two other states, Washington and New York, grow more apples than Michigan.
2. About half of all Michigan apples are sold fresh and ready to eat while the remaining 50% is processed into other products.
3. There are more than 11.3 million apple trees in commercial production, covering 35,500 acres on 825 family-run farms in Michigan.
4. With a tempered-climate, proximity to lakes, and nutrient-rich soil, growers discovered Michigan was the ideal place to grow quality, flavorful apples.
5. Between our 15 Grand Traverse Pie Company shops, we used a total of 316,280 pounds of apples in 2018. We use Northern Spy Apples in our pies and desserts.
Apple History
6. Archaeologists have found evidence that people have been eating apples since at least 6500 B.C.
7. Apples were brought to North America by colonists in the 17th century. In 1625, Reverend William Blaxton planted the first apple orchard on the North American continent in New England.
8. America's longest-lived apple tree was reportedly planted in 1647 by Peter Stuyvesant in his Manhattan orchard and was still bearing fruit when a derailed train struck it in 1866.
Apple Pie Fun Facts
9. The first apple pie recipe was printed over 630 years ago in England in 1381. The list of ingredients included good apples, good spices, figs, raisins, pears, saffron, and cofyn (a type of pastry crust).
10. Early English apple pies had no sugar because sugar was very expensive. Sweet fruits, like figs, were added instead.
11. Early American apple pies had a "take-off" crust. First, the apples were baked in the crust. Then the top crust was lifted off and sugar and spices were added. The top crust was put back on and the pie was served.
12. Settlers of the American West made "mock apple pie" since they didn't have apples yet. They used crackers and special spices instead and thought it tasted like real apple pie. Some people still make mock apple pie today.
13. While the apple pie existed well before the Pilgrims landed on the eastern shores of what is now The United States, Americans wax poetic about how American apple pie is.  The phrase "as American as apple pie" has been used since the early 1900s.
14. Soldiers during World War II were often quoted they were fighting "for Mom and apple pie." In 1970, advertisers used the patriotic connection with a commercial jingle, "Baseball, hot dogs, apple pie, and Chevrolet."
15. The Granny Smith apple got its name from Maria Ann Smith. The Smiths were apple farmers and Mrs. Smith was well-known for her fruit pies. She developed a new type of apple by accidentally crossing a wild European crabapple with the more commonly grown orchard apple.